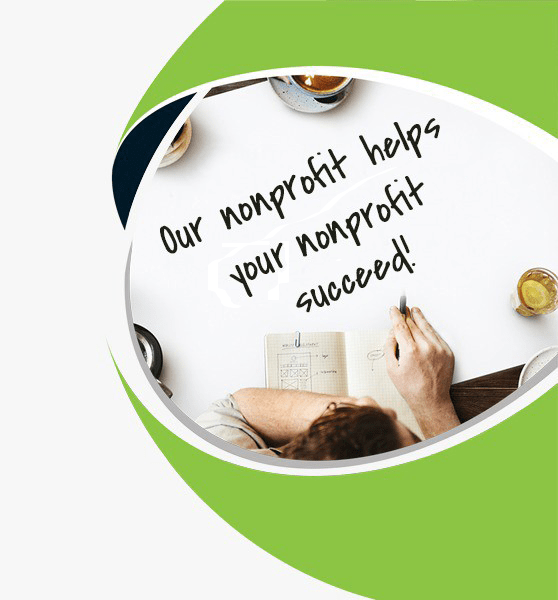 Frequently Asked Questions
NESC of South Florida met and exceeded all our expectations
Janice Carter
Dir. of Communications and Resource Development | Early Learning Coalition
Our work with the National Executive Service Corps of South Florida was transformation. Working with ESC pushed us to think on a higher level, set goals to achieve sustainable growth and become an extraordinary organization.
Patricia West
Board Chair, Piney Grove Boys Academy
ESC South Florida works hard to understand the values and culture of the organization. This enables them to expertly select candidates with strong skills and experience who will thrive in our fast-paced environment..
Josie Bacallao
CEO Hispanic Unity Group
Our organization was referred to the NESC of South Florida team to help our board with strategic planning. I am so thankful that we connected. NESC has been a huge help. I'd highly recommend them to other non-profits.
Robert Rand
President of the Board | Abi's Place
Increasingly, non-profits are being asked to do more with less and as a result, maximize resources whenever possible. That's why HANDY uses National Executive Service Corps of South Florida to deliver low cost, high quality consulting services for our organization. Their expertise translates into more efficient service delivery and meaningful outcomes for the remarkable young people in our programs
Evan J. Goldman, Esq.
Chief Executive Officer | HANDY
The working experience with ESC-South Florida was beneficial to our organization and the service provided was always in the most professional manner
Sandy Harris
Board Chair, Piney Grove Boys Academy
We had a fantastic experience. The ESC of South Florida team was experienced, communicated expectations and processes very clearly and provided a valuable end product that was used right away. We do hope to find further opportunities to benefit from their team
Elly du Pré
Executive Director | Lighthouse of Broward
We have worked with the National Executive Service Corps of South Florida on dozens of projects from talent acquisition to staff retreats. Melanie Hillenbrand and her team are consummate professionals. And two of our most valuable senior leaders at HUF were discovered by ESC. For that we will be forever grateful.
Josie Bacallao
CEO Hispanic Unity Group