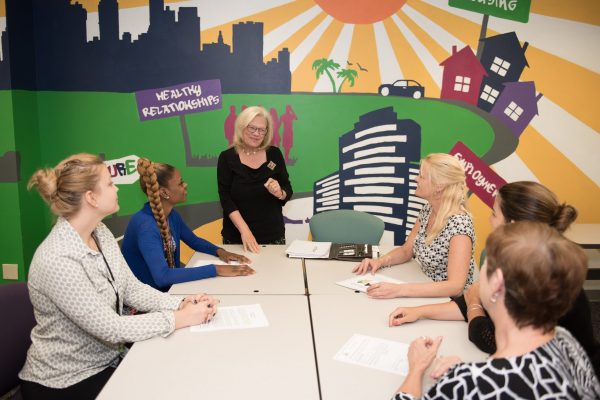 1. Request Assistance
Contact us and let us know generally how you think you might need assistance. We will respond promptly to set up an exploratory meeting to discuss your areas of need.
2. Exploratory Meeting
Executive Service Corps- Florida consultants will meet with you free of charge to help you examine your organization's key challenges and discuss ways we can help.
3. Proposal
We'll provide an outline of a specific project for your approval that details the scope of the work, how our team of consultants and your organization will work together and our fees to be charged.
4. Engagement Letter
The consulting services contract between your organization and Executive Service Corps- Florida is based on the Proposal Document. Once the Engagement Letter is signed, the project will start.
5. Assignment Of Consultants
Executive Service Corps- Florida will assign the project to two or three consultants, well experienced in the disciplines needed to fulfill the project needs. These consultants will remain on the project until completion, issuing a final report of results.